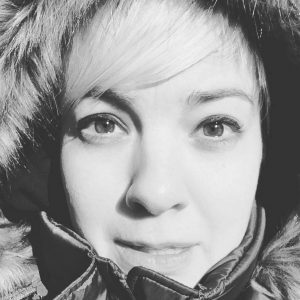 For Erin. songwriting and performing are childhood dreams that she is taking the leap into and is excited to finally be stepping into her full destiny.
Erin. is not afraid to tackle dark subjects, and her song about suicide was the springboard for her newly released project, Daisy ChainEP.
Il Neige is the ethereal musical expression of Vanessa Walrath, who we've also seen as the co-vocalist of the acoustic folk-punk band 6'10.